EXPLORing Cheltenham, Gloucestershire, and the Cotswolds
Whether you're visiting the beautiful Cheltenham for a race event, holiday, or simply wondering what to do in the local area, we want to make sure you make the most of your visit.
View our recommended websites below to find out what's on in the local area, and places you shouldn't miss...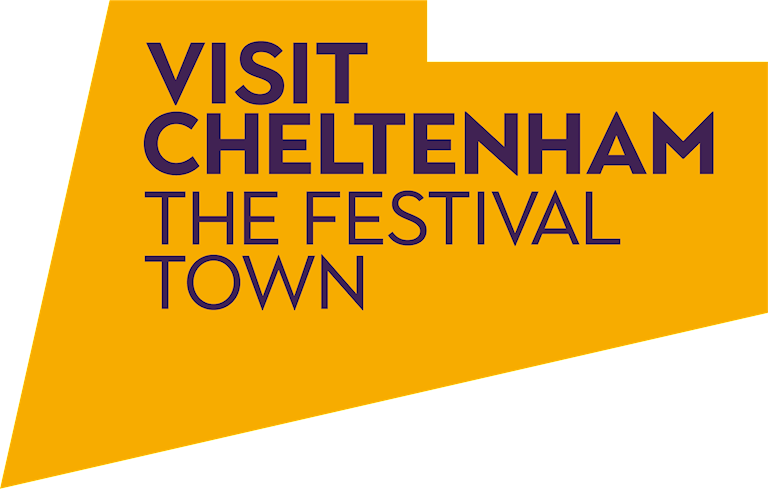 If you're in the local area looking for things to do and what's on, be sure to take a look at VisitChelt for all the art galleries, local events, and fixtures in and around Cheltenham. A perfect guide when visiting Cheltenham.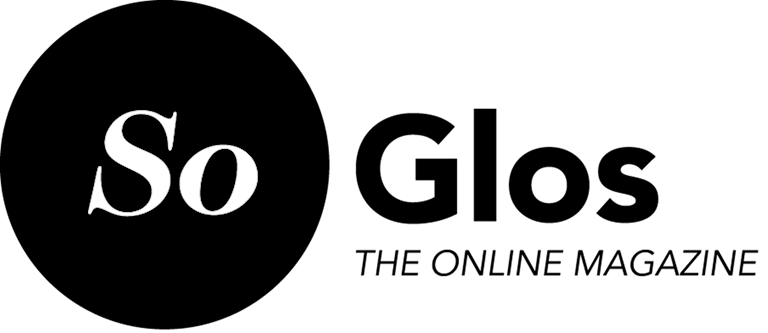 Visit SoGlos, a local online magazine. SoGlos constantly publish local reviews, guides, and offers. If you're visiting Cheltenham Racecourse, make sure you take a look at SoGlos and see what's going on in and around Gloucestershire and the best places for sport, shopping, culture and where to stay.

The Cotswold Gentleman is the essential guide to the Cotswolds. A renowned lifestyle blogger of travel, food, culture, and people.
If you're in the local area and want to know the best places to visit, eat or drink, ensure you take a look at The Cotswold Gentleman's website for his favourite, local recommendations.
A scenic and historic town on the border of the Cotswolds countryside, people wondering what to do near Cheltenham will find they're spoilt for choice if they scratch beneath the surface. From cultural festivals to some of the best shopping streets in the UK, there's much more to Cheltenham than its racecourse! Find out what to do in Cheltenham below.
Explore the town centre
For a relatively small town, Cheltenham certainly has a lot to offer. As an ex-spa town Cheltenham is peppered with impressive Regency architecture. Most of the town centre is a conservation area of outstanding national importance. Members of the aristocracy would visit Cheltenham to drink from and bathe in the spa waters, which were believed to be beneficial to health. As such, the Pittville Pump Room is probably the most famous landmark aside from the racecourse.
Take a stroll along Cheltenham's tree-lined Promenade, which dates to 1818. The beautiful and sweeping avenue is flanked by the Long Gardens, which displays a stunning array of ornamental bedding plants. The Promenade was recently voted one of the top five shopping streets in the UK by Google.
Get your boots muddy at Adam Henson's Cotswold Farm Park
Adam Henson and his farm animals rose to fame through the BBC show Countryfile, and his farm is a hugely popular tourist attraction for animal-loving families. From bottle-feeding lambs to cuddling ducklings, exploring the farm via safari truck, and letting off some steam in the play area, there's plenty to keep everyone entertained. Grab a bite to eat or a pick-me-up from the farm café or take some fresh farm produce home with you. Click here to find out more.
ATTEND ONE OF THE MANY AMAZING FESTIVALS
Whatever your interests, Cheltenham's excellent variety of festivals has something for everyone.
Cheltenham Jazz Festival takes place in the first week of May. It's a celebration of the amazing variety of music that Jazz has to offer, featuring famous names like Jamie Cullum, Gregory Porter and Moira Stuart to name but a few. The event attracts some 20,000 jazz fans from across the country.
Cheltenham Science Festival in June brings together some of the leading scientific minds for talks, demonstrations, experiments and so much more. Past speakers include Brian Cox, Richard Dawkins and Alice Roberts, and is open to science enthusiasts of all ages and abilities.
Held every July, Cheltenham Music Festival is one of the most prestigious classical music festivals in the world. Concerts are held in Cheltenham Town Hall and the famed Pittville Pump Room, as well as cathedrals, abbeys and churches across the region. For visitors wondering what to do near Gloucester in July, choose from over 60 events and 650 performers at Cheltenham Music Festival.
Book lovers from across the country converge for Cheltenham Literature Festival in October. Over 600 of the world's finest writers, actors, politicians and poets come together to celebrate the joy of the written word. The event is one of the longest-running literary events in the world and an unforgettable experience for any aspiring novelist or avid reader.