Stable Staff Information
At Cheltenham, stable staff are well catered for in our on-site hotel, Hunters Lodge. Hunters Lodge provides overnight accommodation when required for stable staff attending with runners, as well as a canteen which offers a variety of refreshments. Those attending with runners are offered a complimentary meal on the day they have a runner, as well as free tea and coffee. There is also a facility within the stable yard where those attending with runners can help themselves to hot drinks.
We provide more than £10,000 each season for Best Turned Out awards and other bonuses for stable staff, often thanks to our race sponsors.
For stable bookings please contact our Stable Manager, John Morrison, on 01242 521950 or 07584 683232. The email address is cheltenham.stables@thejockeyclub.co.uk.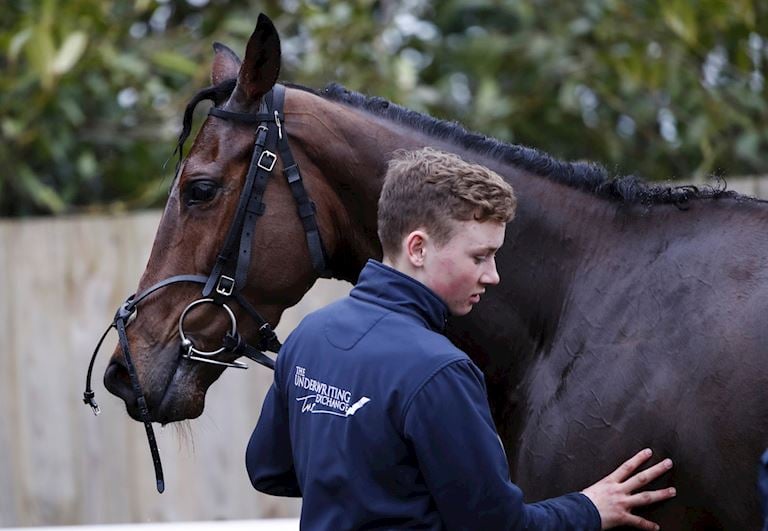 racing Staff Information
Cheltenham Racecourse will provide free meals for all racing staff accompanying runners. In addition to stable staff, this also includes horsebox drivers responsible for transporting racehorses to and from racedays.
Eligible racing staff will receive a voucher upon arrival at each raceday entitling them to a free meal from the stable staff restaurant menu (up to the value of the most expensive item, covering hot or cold food as they prefer). These racing staff will also receive free teas and coffees at each of The Jockey Club's racecourses.
Free bottled water is provided.