For the previous few months, Battle Bootcamp has been holding their bootcamps at Cheltenham Racecourse in our car parks. We caught up with Mark, who's been running the bootcamps.
"Back in June when the country slowly started to emerge from lockdown, Battle Bootcamp, and like other small businesses faced many challenges. As an outdoor fitness provider, we would normally deliver our sessions in parks, schools, and other outdoor locations locally. One of the biggest challenges we faced was space and social distancing.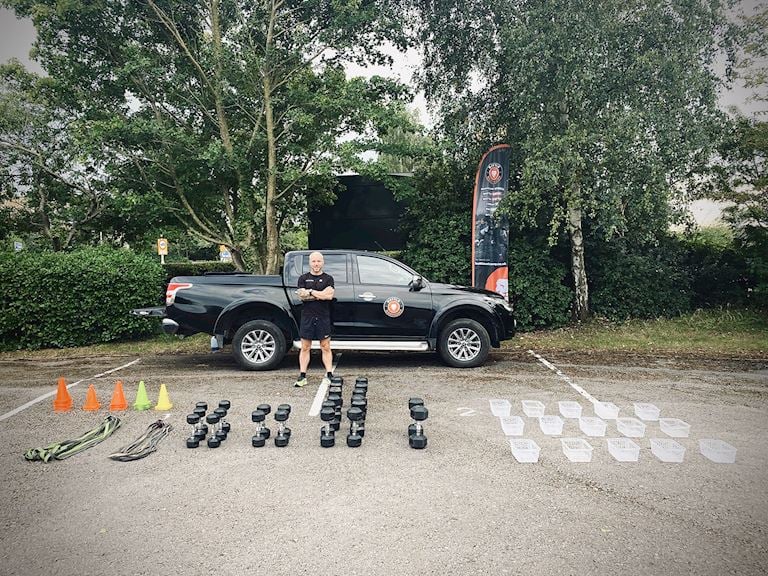 Post lockdown, people were flooding to outdoor spaces and schools were refusing to lease their green areas and COVID-19 guidelines meant we were struggling to find a safe private space to deliver our awesome outdoor boot camp sessions.

We approached many private local outdoor spaces in the hope that someone, somewhere could offer any help at all. Unfortunately, it seemed that all local outdoor spaces were unavailable. Without hesitation, the Cheltenham Racecourse operations team offered us a space that would allow us to deliver our Bootcamp sessions safely and effectively following all the government COVID-19 guidelines.

The team at the racecourse has been our lifeline and shining example of how large businesses and organisations can support smaller local business owners, not only in Cheltenham but nationwide. With livelihoods at stake, even the smallest of gestures could be the difference between success and failure.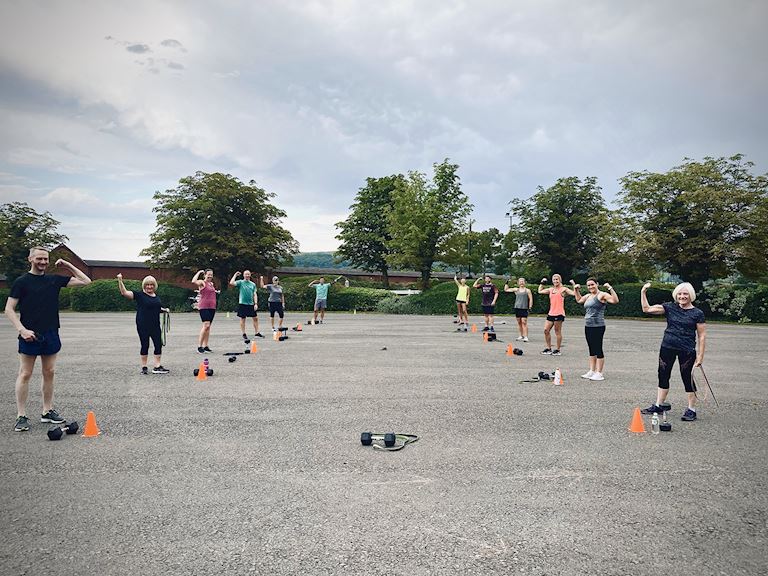 Battle Bootcamp is run and owned exclusively by ex-serving soldiers, we understand fully the importance of the community and teamwork in times of need. The team at the racecourse stepped up were for us, all others opted not to.

Long before COVID-19 struck we at battle Bootcamp have used two main hashtags to demonstrate how we operate as a physical and mental support network for all. The team at Cheltenham Racecourse epitomised our mottos. What a team and the example you all are. Thank you. #Strongertogether #Communitydriven"