We partnered up with our local John Lewis & Partners department store and hosted a 'One Month To Go Until The Festival' event, on Tuesday 12th February.
Guests were lucky enough to have a special Q&A session from racing experts including ITV presenter Alice Plunkett, Trainers Fergal O'Brien, Kayley Woollacott and Emma Lavelle.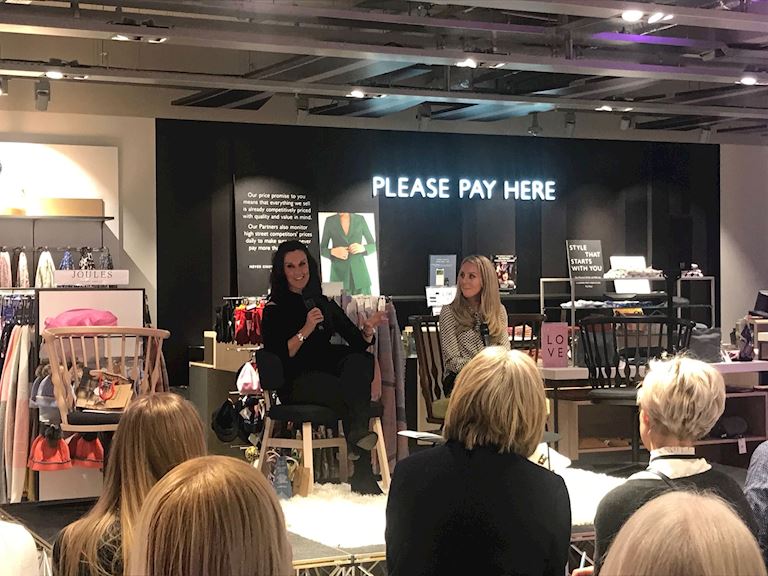 We were also pleased to have Milliner Fiona Johnson (wife of current Gold Cup winning Jockey) who was interviewed by Lee McKenzie on her life as the wife of Champion Jockey and the latest fashion in hats. So our guests could get races ready!
The evening was followed by a special catwalk, set up by John Lewis where they showcased a range of raceday outfits, along with their favourite Spring Summer collections.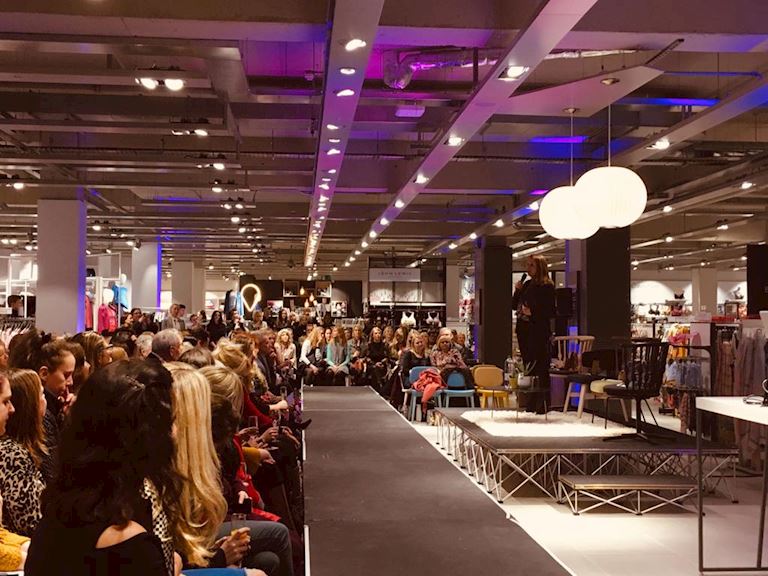 Guests also had a very rare opportunity to have their photo taken with the original 1924 Gold Cup and the Queen Mother Champion Chase Trophy.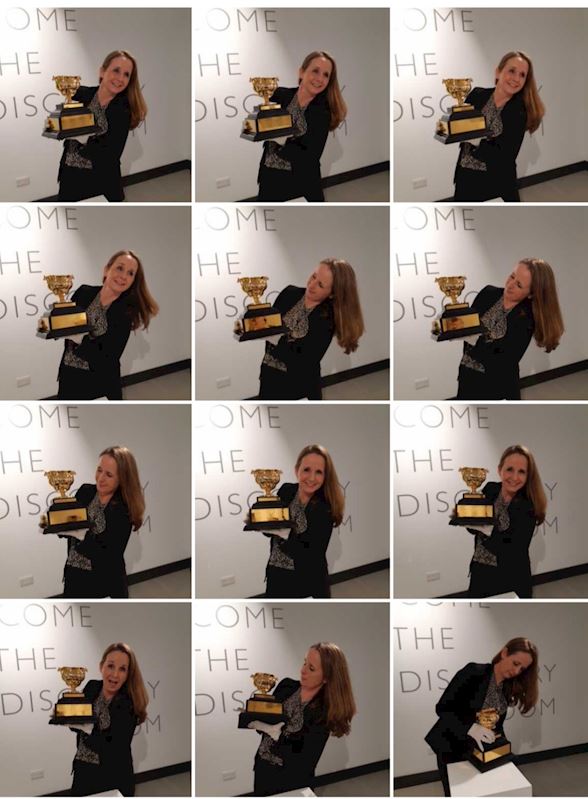 Don't forget to take a trip to the new John Lewis & Partners store to take a look at their window display!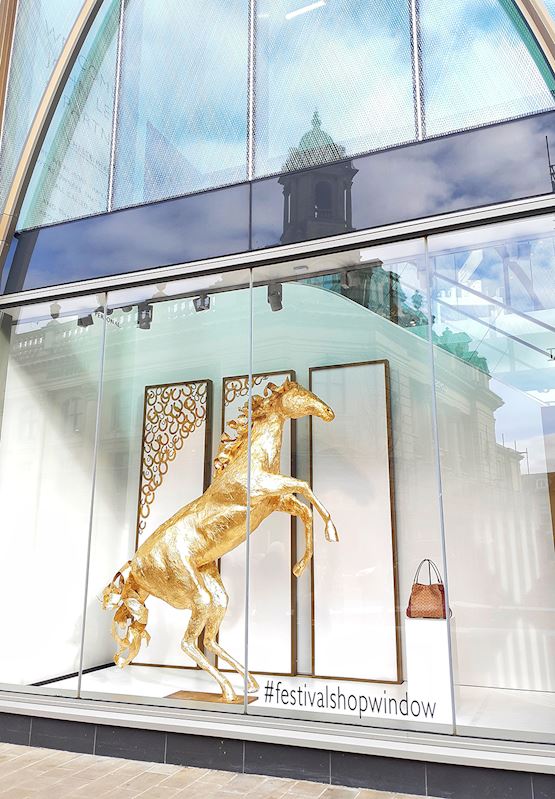 visit john lewis at the festival™ presented by magners
The night was a great success and we look forward to working more with John Lewis & Partners in Cheltenham, including welcoming them to The Orchard™, a new area at The Festival for 2019 where they will hosting a beauty and fragrance lounge.
See you at The Festival in 22 days!